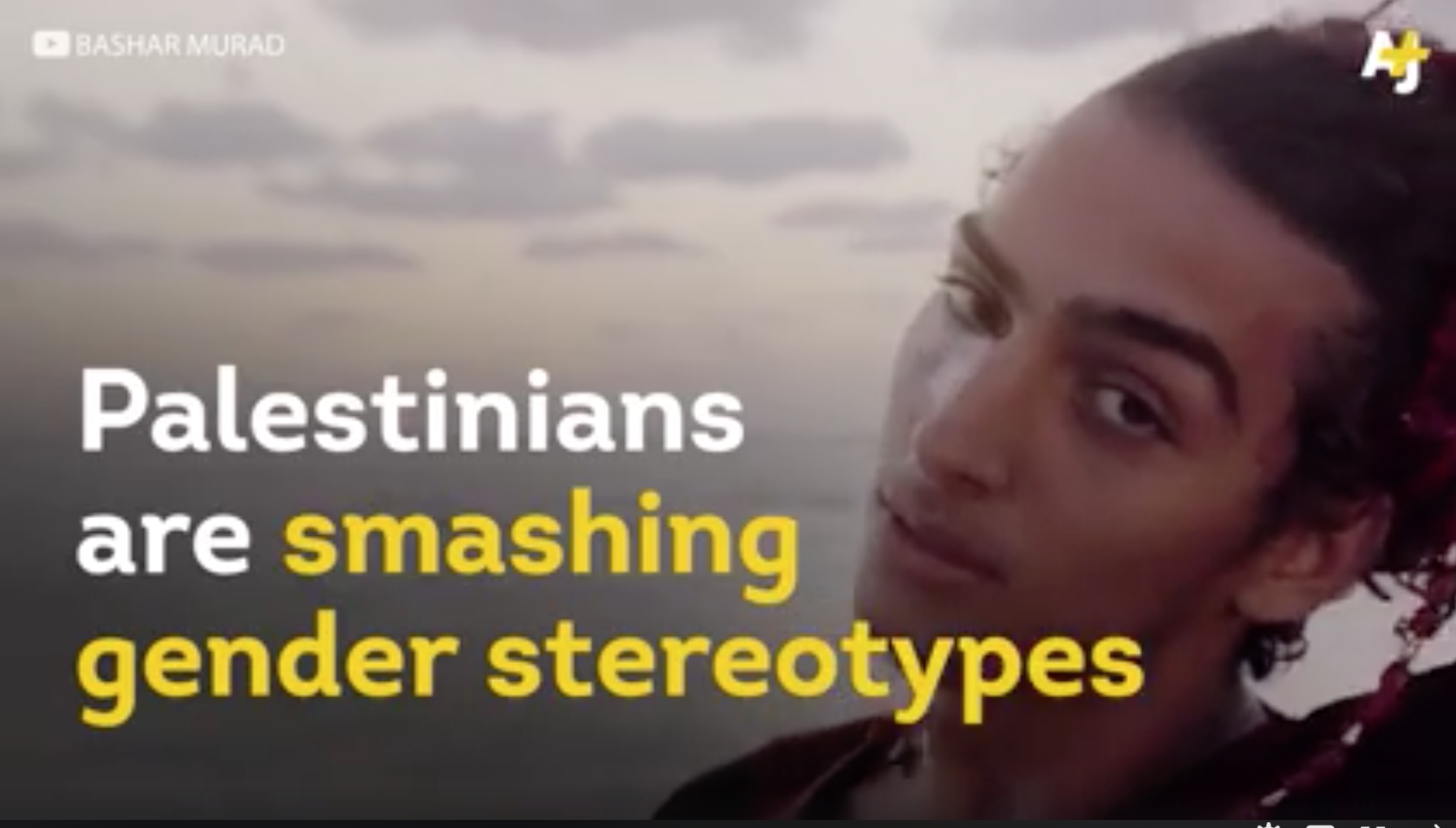 Trailer for Privilege Project
Published as a series by AJ+
See more at The Privilege Project
Co-produced with Lena Halteh and Zainab Khan at UC Berkeley School of Journalism
Have you been the victim of physical violence based on your gender?
Growing up did you feel proud about how people who looked like you were portrayed in the media?
Have you ever altered your behavior style of dress or plans our of fear for your physical safety?
Was it assumed from a young age that you would go to college?
See more at The Privilege Project
Sarah Kagan brings vegan Kosher desserts to Oakland
published in Oakland North
https://oaklandnorth.net/2014/09/30/sarah-kagan-brings-vegan-kosher-desserts-to-oakland/
VIDEO